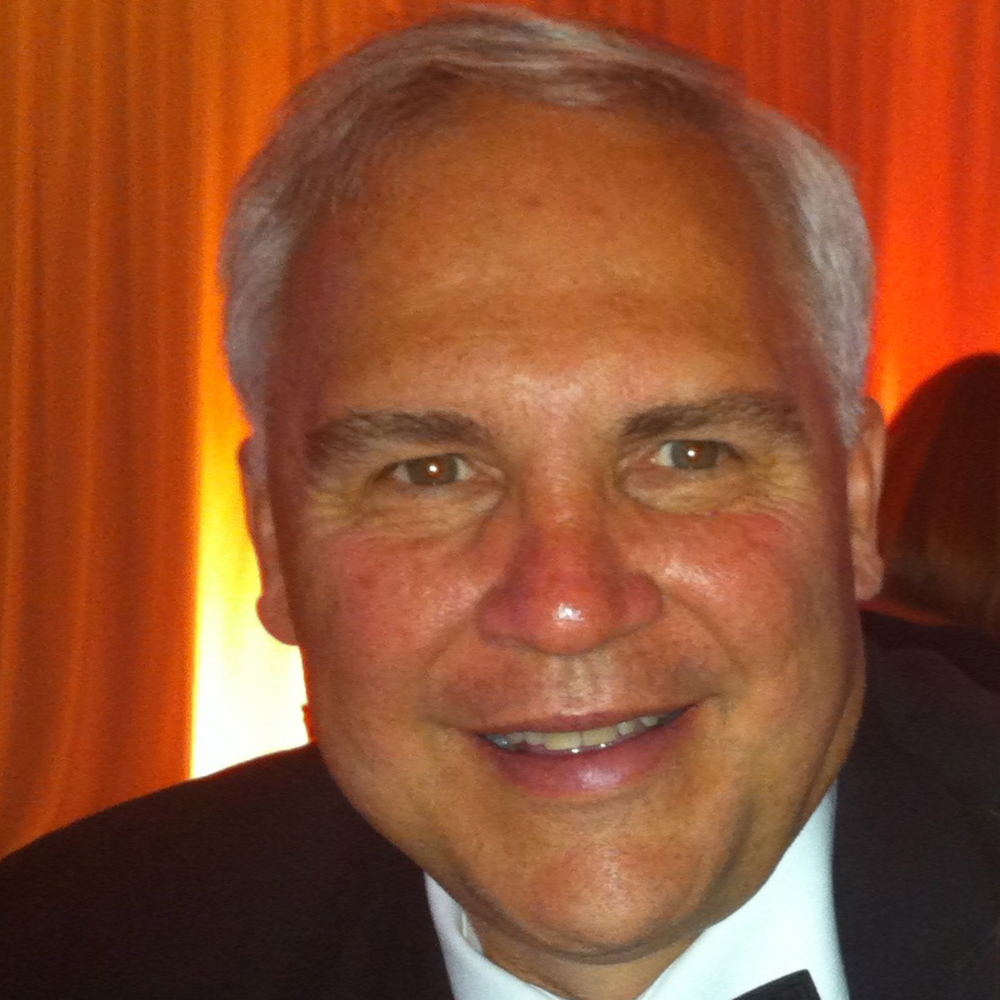 Chuck Griffith
Advisor
Chuck Griffith is Head of Portfolio Management and Executive Director of Portfolio Management at AIM Group Limited. As a former CEO/President at industry-leading companies (Berkshire Hathaway, EDS, AlliedSignal, McKinsey & Company), he brings a wealth of leadership, knowledge and expertise in how to grow companies and make them profitable. He also serves on a number of public and private boards and as a visiting executive at the Darden, Wharton, Kellogg and Stanford Graduate Business Schools.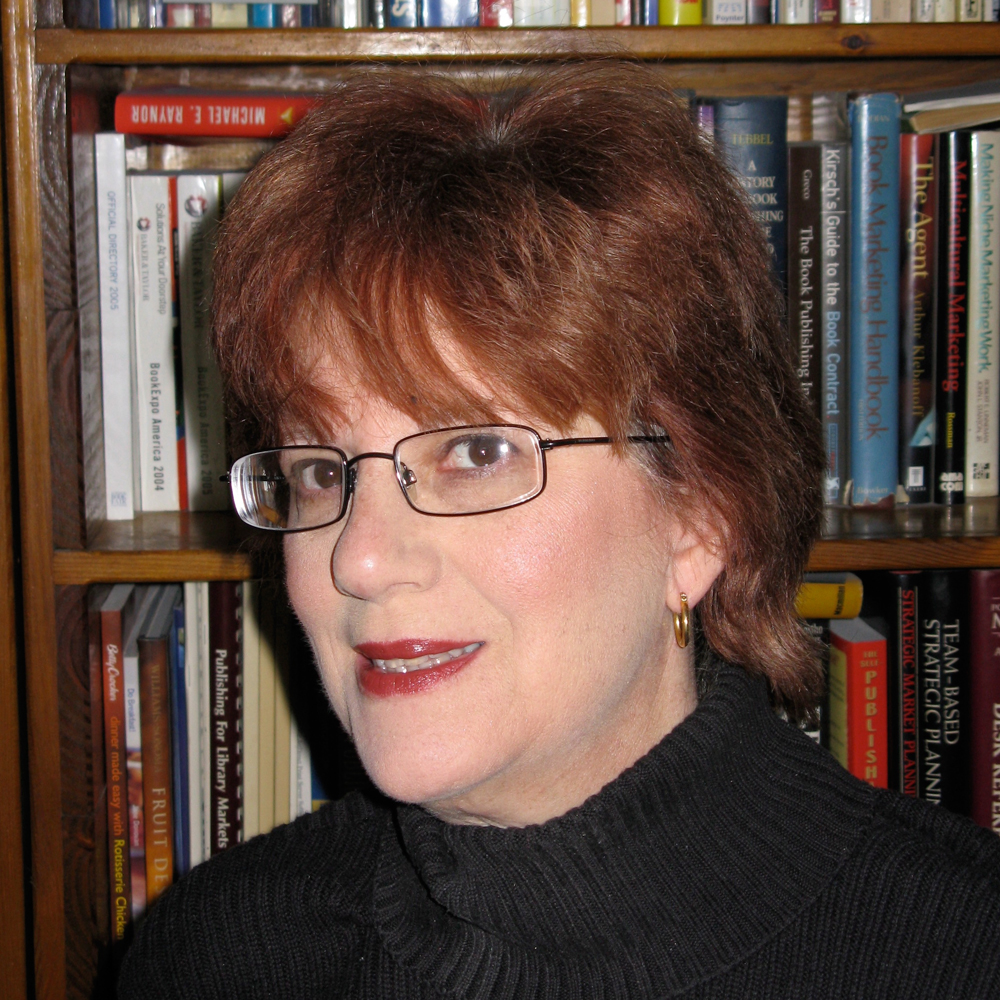 Sally Dedecker
Advisor
Sally Dedecker brings the multi-faceted perspective of an experienced publishing industry executive. Having worked at Ingram and Simon & Schuster in sales, distribution and marketing before starting her own consulting company, she understands how to take a book concept and transform it into a blockbuster success. Sally also serves on the board of the Book Industry Study Group (BISG) and is the Education Director for BookExpoAmerica, the #1 event in North American publishing.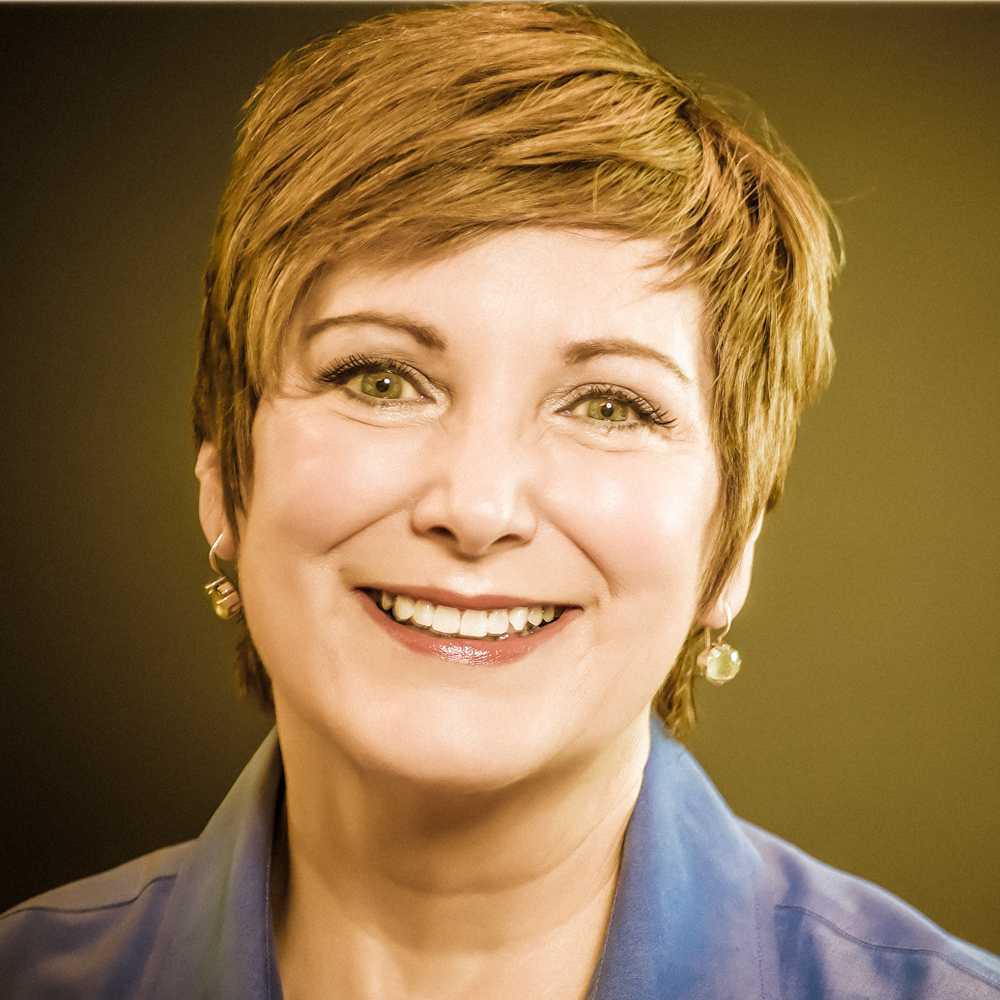 Cindy Ratzlaff
Advisor
Cindy Ratzlaff was named to the Forbes "20 Best Branded Women on Twitter" list and Forbes Woman called her one of the "Most Influential Women Tweeting about Entrepreneurship." During her 20-plus years as a marketing executive with Simon & Schuster and Rodale, Cindy created branded marketing and PR campaigns that ushered more than 200 books onto the New York Times bestseller lists. She engages daily with more than 450,000 people through her popular Facebook, Twitter, YouTube and blog sites. Cindy has presented at BookExpoAmerica, PA Conference for Women and Ernst & Young on topics of personal branding and creating a digital footprint.