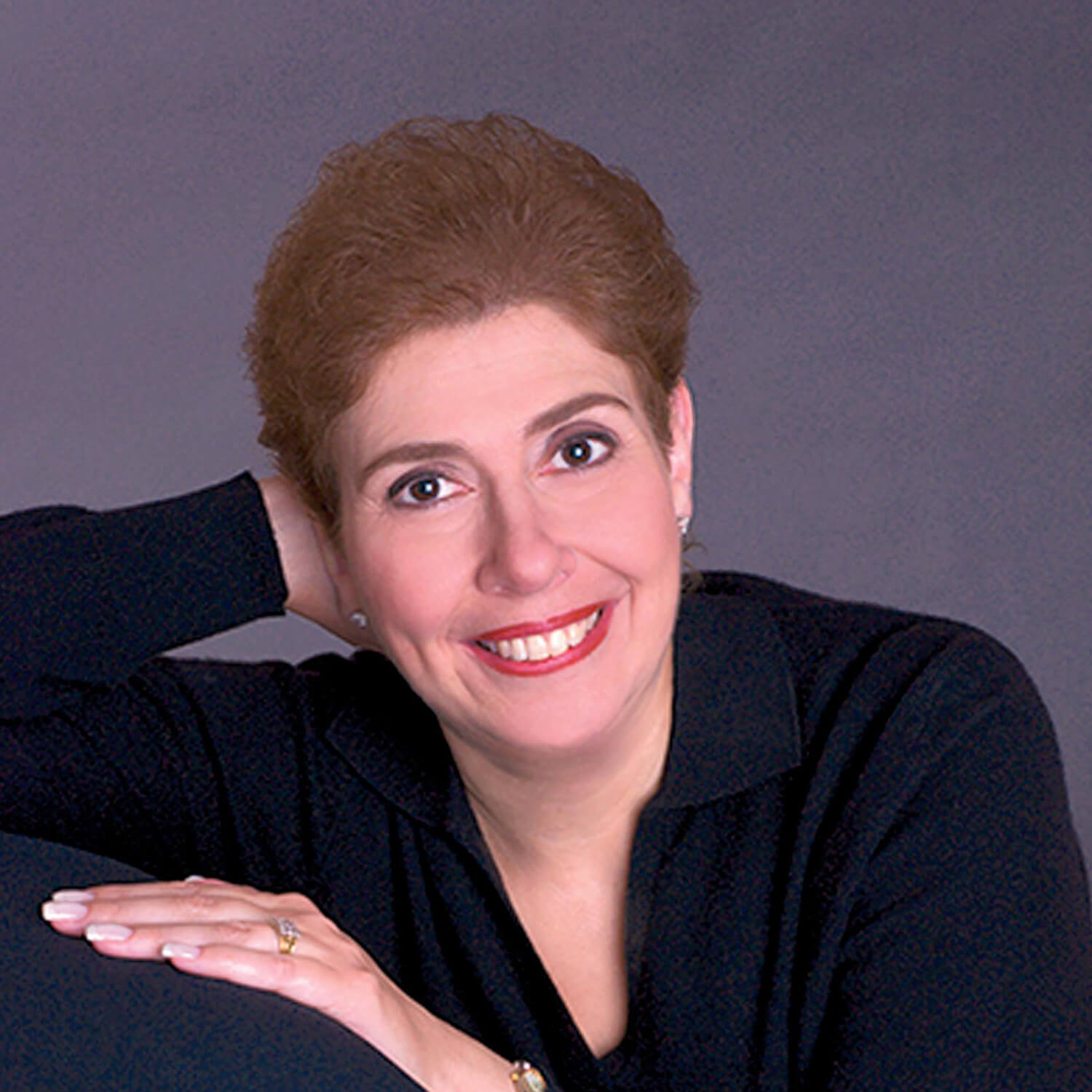 Andrea Kane
Founder
Established Authors:
Please
contact us
to see if Bonnie Meadow Publishing is right for you.
Subscribe
to our email list for the latest BMP news.
Aspiring Authors:
To provide some guidance for aspiring writers, we asked Andrea Kane, one of the Bonnie Meadow Publishing founders, for her advice on how to jumpstart a writing career. Here's what she told us:
I'm a new author and I don't know where to begin. What do you suggest?
As you would with any profession, it is important to have a good grasp of the publishing industry, as well as who the key players are. Two reference books that I suggest reading on this topic are: Writer's Market 2016: The Most Trusted Guide to Getting Published and Guide to Literary Agents 2016: The Most Trusted Guide to Getting Published. Both books are published by Writer's Digest and are updated annually as the industry changes.
What about getting peer support and talking to other writers like myself?
Writing can be a very solitary profession. It's hard to evaluate your own work, so getting the advice, constructive criticism, and suggestions of other writers can help you hone your craft and keep you focused. That said, receiving the support of fellow writers in your genre is critical to your journey and may mean the difference between success and failure. The best way to meet other aspiring authors and cultivate your own critique group is to join professional writing organizations. These are the writing organizations that I can personally vouch for—having been a member of all of them for many years. This is by no means a complete list, and other genres may have organizations specifically for them. The organizations below are for authors or aspiring authors who write mystery, suspense, romance, and/or thrillers. An online search should uncover the groups for other genres.