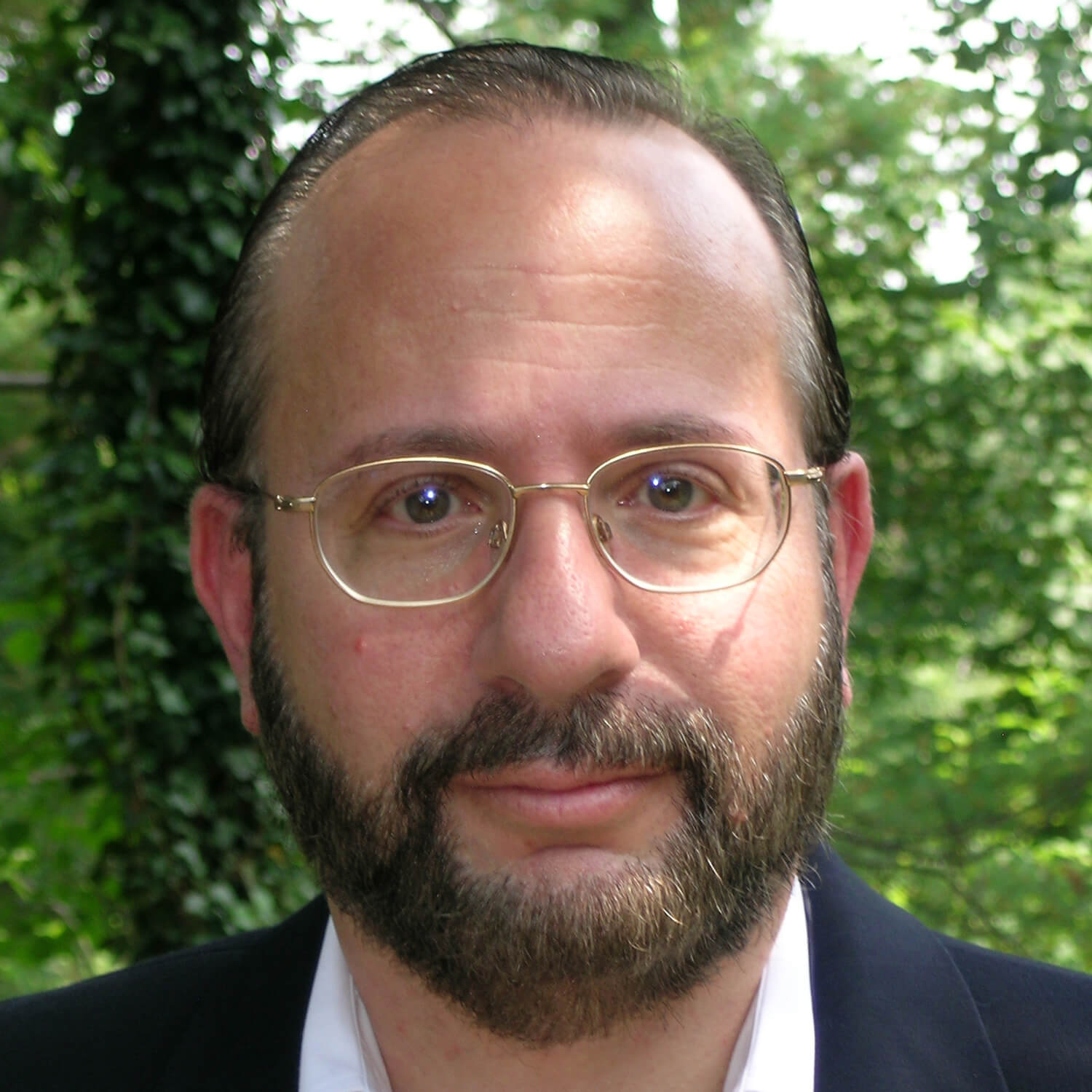 Bradford Kane
Founder
As a management consultant and digital marketing executive, Bradford Kane brings strong business and problem-solving skills to the Bonnie Meadow Publishing (BMP) team. With several successful startups to his credit, BMP will benefit from both his entrepreneurial experience and his unique ability to uncover new opportunities in established industries.
Andrea Kane brings an author's perspective to Bonnie Meadow Publishing. As a New York Times bestselling author of 27 novels, she understands all aspects of turning a literary idea into a commercial success. With millions of copies in print and her work translated into 20 languages, her creative talent and industry experience make her ideally suited to a leadership role at BMP.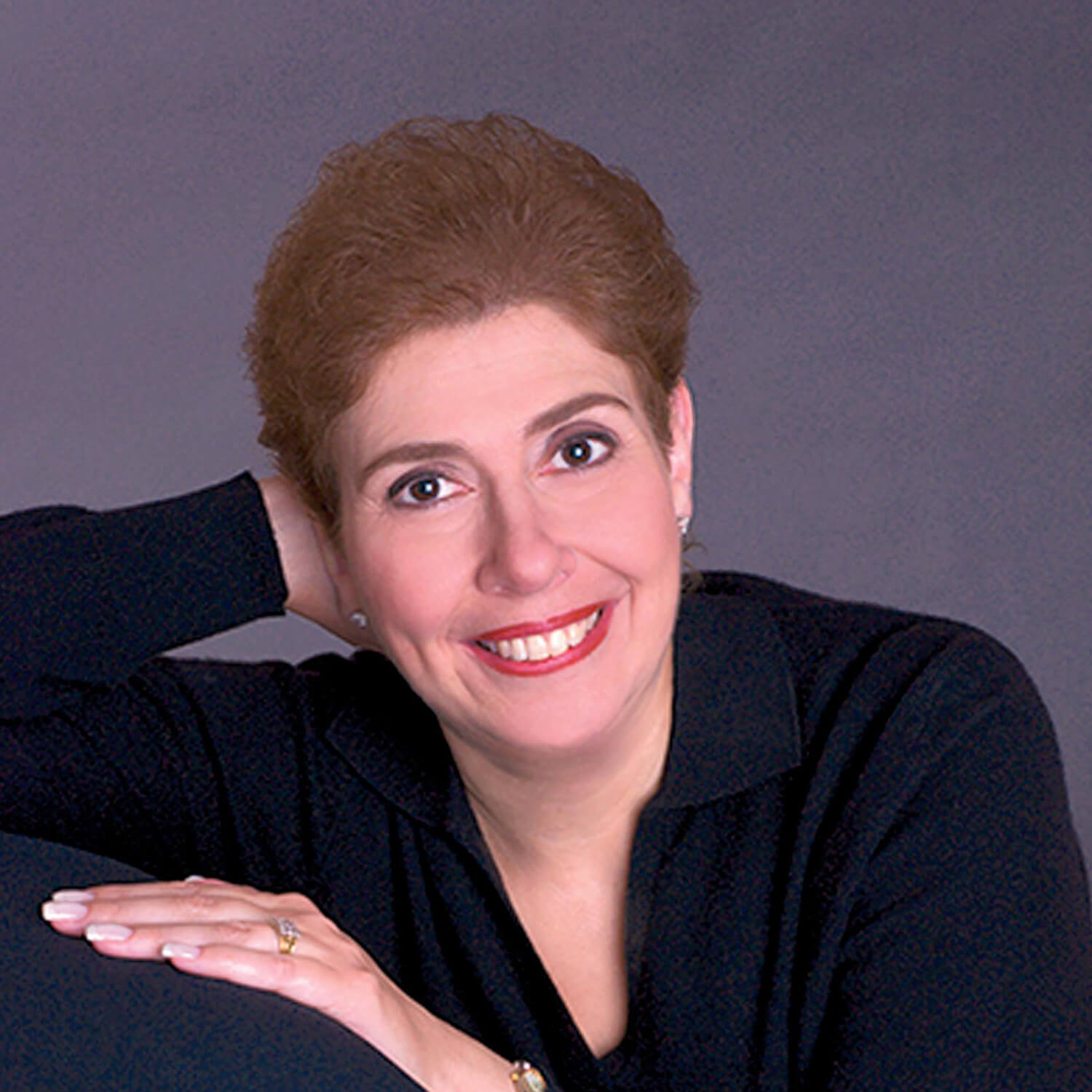 Andrea Kane
Founder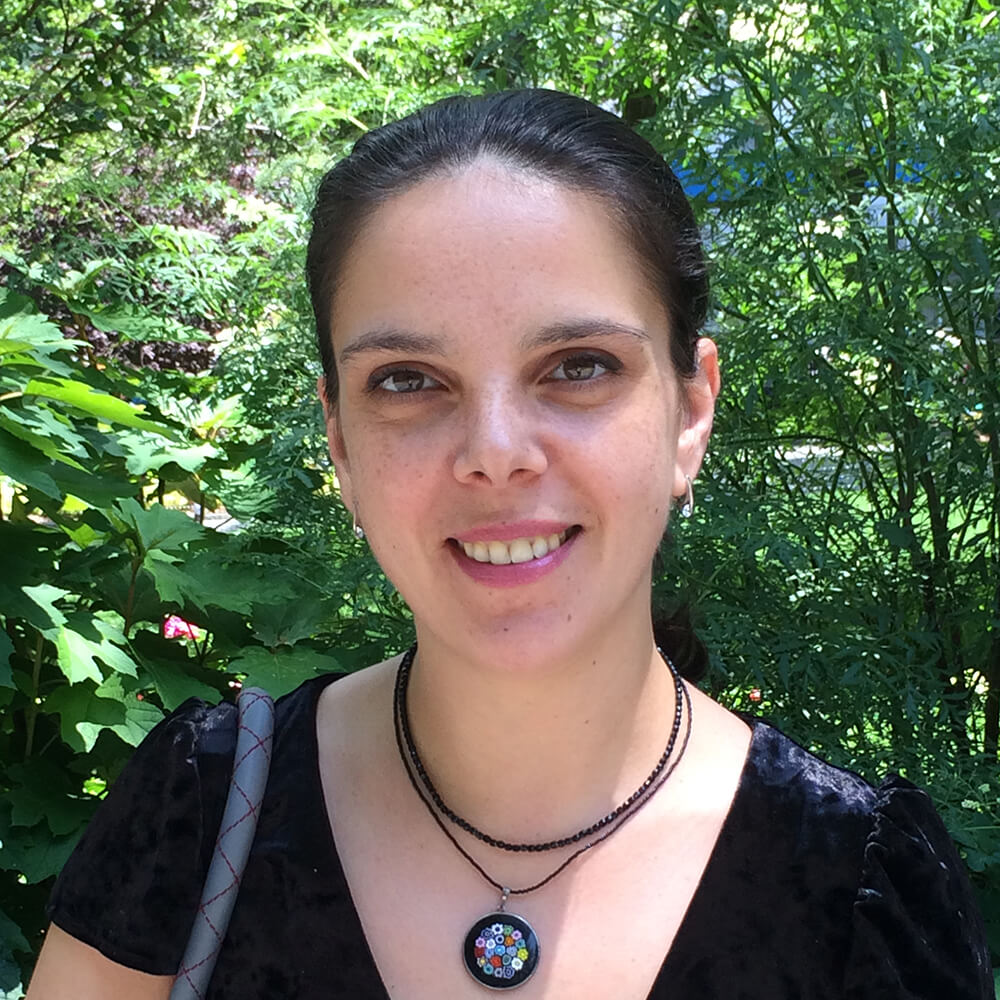 Ekaterina "Kat" Asparouhova
Art Director
Kat Asparouhova brings over 15 years of branding and graphic design experience to Bonnie Meadow Publishing. With a unique interest and talent in poster design, she is able to take visual conceptions and bring them alive in both print and web media. Originally from Bulgaria, she now resides in Brooklyn, NY with her husband and young family.